Anselm Adornes, from Bruges to Jerusalem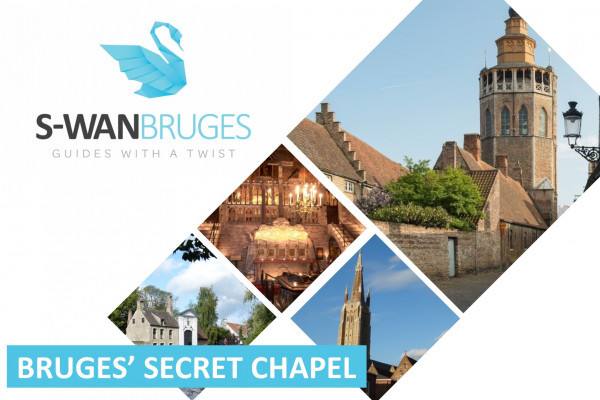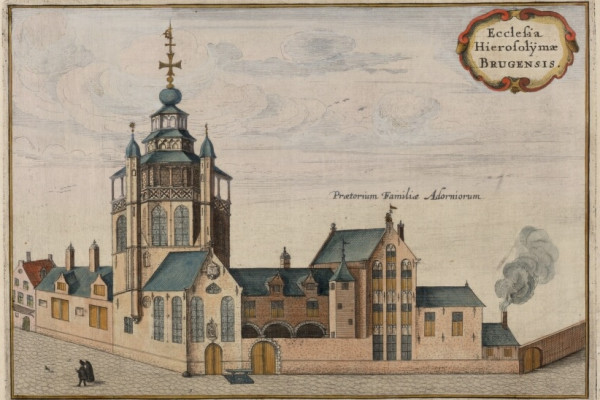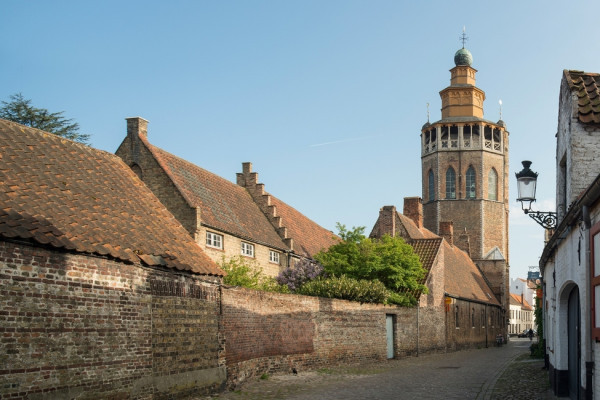 In the footsteps of knight Anselm to the mystical Jerusalem Chapel.
A guide with at twist leads you to the stunning world of the Adornes Family
Suprising less known heritage in the heart of Bruges
Authentical 15th Century Estate with chapel and garden.
Group ticket 90 € per guide (Max. 20 per guide)
| | |
| --- | --- |
| Not included | The entrance to the Jerusalem Chapel is NOT included in the price. |
| Duration | 2 Hours |
| Participants | The number of participants in a group is limited to 20 persons |
| Important information | The entrance to the Jerusalem Chapel is NOT included in the price. |
Venue
Theater of Bruges, Papageno statue
Vlamingstraat 29, Brugge, België
Offered by
S-WAN VZW
8000 - Bruges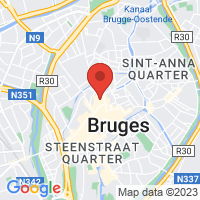 Further information
There stands Anselm Adornes, Knight in the Scottish Order of the Unicorn, nude to his undershirt, bareheaded, barefooted. That morning of May, 19th 1477, he drags himself from banner to banner to beg for mercy from every Dean of the city of Bruges. How different was the solemn ceremony 10 years ago in which he was overwhelmed with favours by King James III of Scotland.The mighty Anselm Adornes, the aristocrat, wealthy alum businessman, governor of the city and guardian of the Bruges' leper house. And still, just one political move is enough to trample on his honour and grace. The brave knight Anselm, who some years ago safely returned from a pilgrimage to Jerusalem, who, as an influential negotiator, defied the pirates of Gdansk, who finished building his own Holy Sepulchre Chapel in Bruges, and now … remain only disgrace and despair.
know betterbook bettergo better
TripAdvisor Traveler Rating
3 Reviews